August 8, 2013
JustUnfollow renewed launches iOS and Android app for managing Twitter and Instagram followers
JustUnfollow is a free mobile application for iOS and Android that lets you manage your followers in Twitter and Instagram accounts.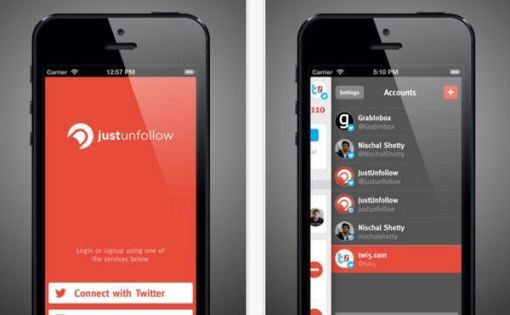 Today launched a completely revamped version for both platforms, much easier to use than the previous version. With JustUnfollow can see who left to follow them, who follows them, who began to follow and do not follow, can also have a white list of users who do not follow us.
They can also see recent followers, who recently began to follow and even inactive users.