July 26, 2013
This is the first hotel in the world created especially for those addicted to Twitter
Can you imagine a holiday without Twitter? Those of us who work in social networks possibly yes, although we may be so addicted that we are interested in the proposal of Sol Wave House, the first hotel in the world that has a holiday offer in those who love the microblogging network. For starters, offer unlimited internet access, which is enough.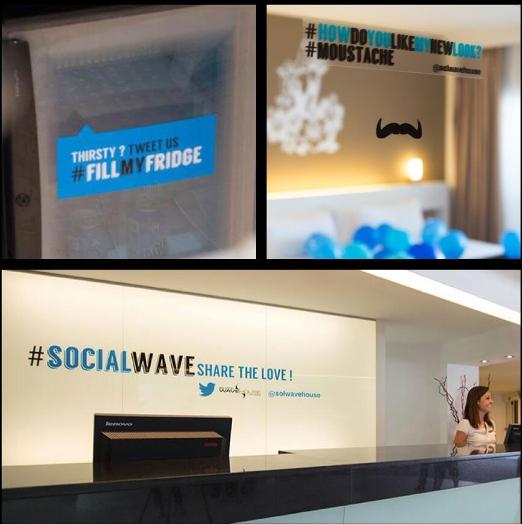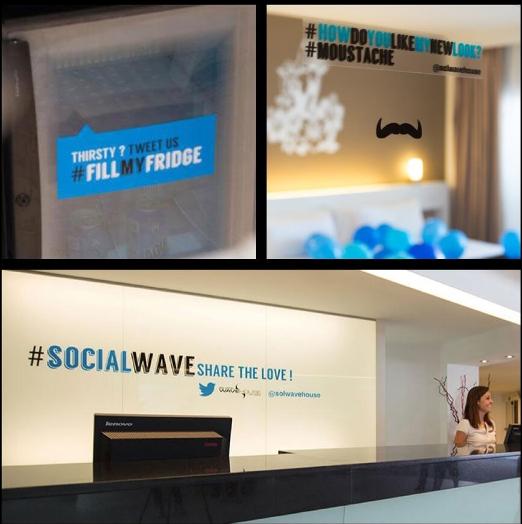 What is it? ATo the comforts offered by a four star hotel in Mallorca, Spain, joins #SocialWave community, which seeks people to make more friends and have fun in what they call #TwitterPartySuites.
In this hotel, customers can communicate through a specially designed web application that is only available through the hotel WiFi. Within the network, you can share photos, send messages, browse the avatars of Twitter users to see who is online and where they are in the hotel, and even send touches, Facebook style.
The goal is to fuse the real and virtual. "We connect a physical location, the hotel and all the people that are there, with their own social community where you can meet, interact, have fun, compete, experience, flirt, tweeting and more …" says the hotel's website.
Every corner of the hotel, according to the creators of the proposal, "It is designed so that you engage a new conversation, to make friends and live unique moments".