September 12, 2016
Tools to Know Who Does Not Follow us on Twitter
When we manage a Twitter account, many times we would like to know who does not follow us on Twitter to find out why and see what we can improve to prevent users leave us to follow. Today we show 4 tools to discover who has left us to follow on Twitter.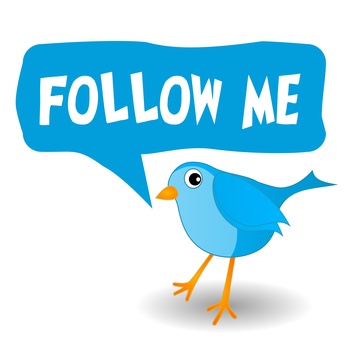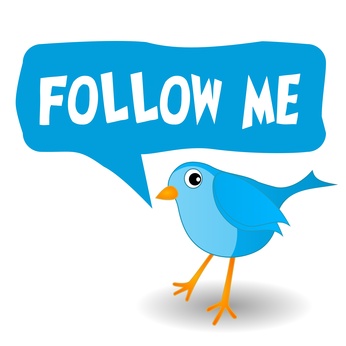 Crowdfireapp
One of the simplest tool to quickly know who are not following us on Twitter and if they follow us, or who has left us to follow. With the free version have limited to 100 those unfollowers per day.
web: https://www.crowdfireapp.com/
Statusbrew
In its free version we can see who has left us to follow but also gives us information about inactive users or profiles that have no profile picture or false users or with strange behaviors.
web: https://statusbrew.com/
ManageFlitter
It is a complete suite of analysis of Twitter accounts, although the most outstanding services are in the premium version. We know who has left us to follow on Twitter within 24 hours.
web: https://manageflitter.com/
TwitterCounter
We can receive an email every time a user stop following us, but apart Twittercounter us offers in its premium version are very powerful tools that help us win followers and enhance our presence.
web: http://twittercounter.com/