June 26, 2013
Hotot, your Twitter in Linux
Anyone who uses Linux for some time knows perfectly well that it gets better as the wines. Each new version, each kernel the system becomes more reliable, more intelligible and more affordable for everyone. The same goes for the applications in the walk, Hotot: an exceptional client for Twitter.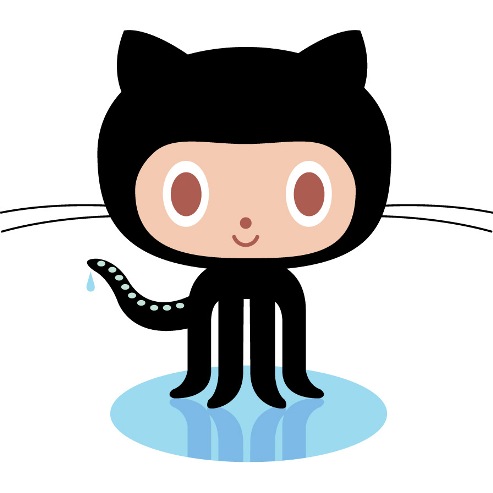 How could it be otherwise is programmed in Python and is completely free. It's simple, fun and promises to be for long. The truth is that do not see why it can not become the default choice for all users of Linux lovers. Come and see.
Install, operate, everything is simple in Hotot. There are many alternatives to this that we can find out there, but the truth is that stay with this forever. Hardly noticeable is running as desktop client goes perfectly.
If you believe only to prove yourself a break the net and try to really do not think you'll regret. Also, free is what you have, if you're interested then leave it and go.