May 26, 2013
How to enable desktop web version of Twitter on mobile devices
Why do we want to have the desktop version of Twitter enabled on smartphones and tablets? Very simple, to use all of the options offered, some of which can not be done with iOS Twitter clients, or Android.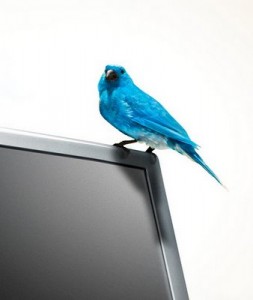 It is not that this is going to replace the official client or third-party clients like Hootsuite, web enabled desktop version is useful for when we need to use those options that are not included in mobile clients.
For example if we disallow an application with the web version of desktop enabled in the mobile device we can do. Also if we want to manage lists and even download all tweets history.
To activate the desktop web version on our mobile devices, open the mobile browser and entered the following URL,
https://mobile.twitter.com/settings/change_ui
This URL redirects to the Twitter home page of the desktop version, where we work as if we did it from a computer.