April 2, 2016
Marketing Tips on Twitter
It is always good to remember some marketing tips on Twitter that can help you in your strategies and to take full advantage of this platform.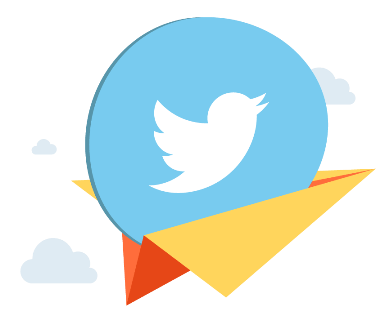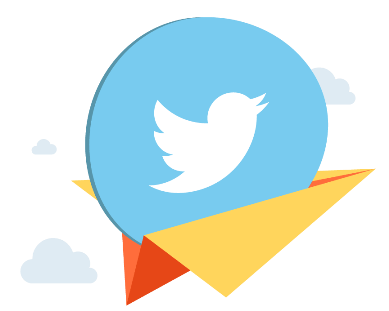 Remember to leave space in your tweets
While one of the biggest challenges in the use of Twitter is its 140 character, your challenge should be not to use all available space.
One of your priorities in your strategy should be to leave space for mentions and retweets comments by other users, so that your content can be easily shared.
Use the option of fixed Tweet
If there is a tweet that is constantly sharing, you can use the option of fixed tweet and place it on top of your timeline to bring more attention and increase engagement.
Focus on quality and not quantity
As with most things when it comes to Twitter, we must pay more attention to quality than quantity. Your goal is not be the number of followers and better devote time to building quality relationships with other users.
Always listen and monitors your community
Monitoring is a valuable asset for building and growing your Twitter strategy, the use of a monitoring tool for social networking can help make this as easy as possible.
Be able to monitor and know what your current and potential customers are talking about has an incredible value and helps us to be able to establish forecasts of marketing and initiatives.
Patience
The first thing to consider is that not going to win hundreds of followers retweets or favorite overnight. This is a process that takes time, so our priority should be on building value through participation and content that we publish.
This will bring as a result, followers and interactions.
Not only talk about yourself, your products or services
If you really want a successful Twitter strategy, it is very important that not everything you post is about you, your products or services.
We need to share valuable content to others, so the importance of listening and monitoring of the community, we share what our community looks and occasionally talk about us.
Use shorter URL
One of the issues that concern us on Twitter is space. So when we share a link, the first thing we should do is to use a shorter URL, which, besides helping us to save space, help us to obtain relevant metrics on the obtained clicks.
Start conversations with your community
It is important also to thank the all RT, mentions, generate conversations with members of your community.
At first it may be a little difficult, but it is important to have a two-way communication with members of your community. The development will give us a relationship that will help us in the future.