May 2, 2016
Promoting Your Website on Twitter
You've done everything right in starting a business: you've bought your domain name registration, built your website and have a target audience in mind to drive more traffic your way. So how can you use a social media platform like Twitter to get even more website traffic? There are many options Twitter can provide for promoting your business. If you are just getting started with Twitter, here are three easy ways you can help promote your website and get an engaging following.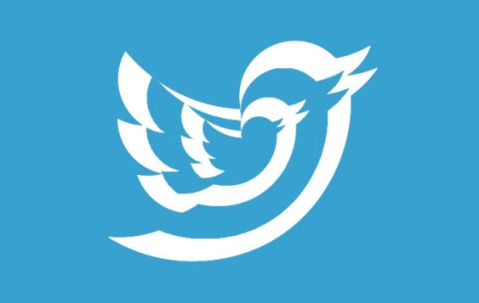 Know How to Craft a Tweet
Before trying to promote your business on Twitter, you will want to understand how tweets work. They are short messages that often include links, photos and hashtags to start a conversation or inform your audience. Because you only have 140 characters, you need to learn how to be succinct in how you express your message. Tweets that are intriguing and engaging will have a call to action to visit your website. Tweets that often get clicks and retweets are messages that offer great content, a giveaway or a sale on your website.
Utilize Hashtags
Once you know what you want to say in your tweet, it is time to think about the relevant keywords you could turn into hashtags. Hashtags are an easy way for people looking to find tweets about a specific topic to search all in one place for them. Hashtags can also add emphasis on a keyword or phrase that you want to stand out in your message. The key is to use only relevant hashtags in your posts. Twitter users don't like to be deceived, so trying to incorporate a trending hashtag that has nothing to do with your business may drive more people away than bring them in to check out your website.
Use Twitter's Promotion Option
If your marketing budget allows you to spend some money on Twitter, the social media platform's Promoted Tweets option can be affordable and quickly impact who can see your messages on Twitter. The Promoted Tweets option lets you get your message out beyond your followers by choosing which statistics you are targeting. The ad service lets you target by geography, device used to access the site, keywords and much more. With a competently written tweet, some relevent hashtags and a promoted spot, you can reach many more people than you could with other types of online advertising.
Putting these factors together to create and promote your tweets can significantly change the way you promote your website online. Twitter is just one of many social media platforms that you can use to promote, but it is also one of the quickest to get your message out there.