September 30, 2011
Twitter launched its own photo sharing service
When using Twitter, we can make use not only of words that fit in 140 characters because we can share photos, videos and all kinds of material, through external applications designed to work with Twitter.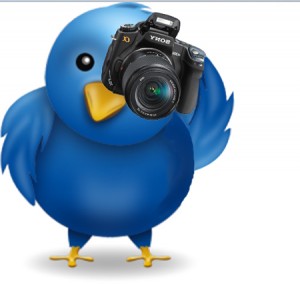 But the creators of the network of microblogging do not like the intrusion of others and announced the upcoming release of their own service photo sharing without external applications.
The new service to be launched will comes together changes in the Twitter search engine, which will now find not only words but also pictures and videos related to our search.
The photos you share on Twitter, stay hosted on servers in Photobucket and, according to company sources, the new system will also be included in the official application that the microblogging social network offers mobile phones and tablets.