July 8, 2013
Twitter updated its applications, here we tell what
Twitter brings a number of minor changes in their applications to correct a number of problems and improve our user experience. To begin, from now, we have the synchronization of unread direct messages between devices, for which, we have released new versions of their applications for platforms Android, iPhone, iPad, Mac, Twitter.com, mobile web version of Twitter.com, and TweetDeck.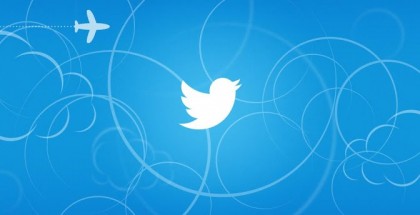 Thus, when accessing Twitter through a device and read a direct message received when accessed from another device as we find the notification to read the same message again.
In terms of Twitter applications for Android, iPhone, iPad and mobile web version of Twitter, says they are making improvements in the search results. Thus, when searching for people, we can find extended results with including full biographies. It thus seeks to give us quick access to the accounts that we are looking for and also learn from them.
Twitter for iPhone now allows you to respond quickly the tweets from the composer himself that appears when you press to see more details. It also facilitates the search of accounts to continue using the new button "people" located on the navigation bar, thus reaching the same level of experience that the application for Android.
And finally, Twitter for Mac allows its tab "Connect" includes interactions, including retweets and favorites. Also supports six new languages: Danish, Filipino, Finnish, Norwegian, Swedish and Thai.