January 5, 2016
Twitter would increase its characters limit
Jack Dorsey's team is currently testing the new feature called 'Over 140' characters (Beyond 140) and which is intended to expand the number of users, particularly for business communication.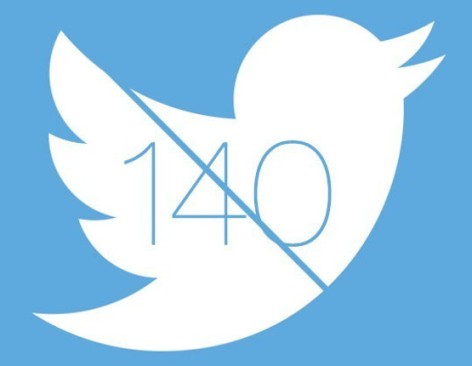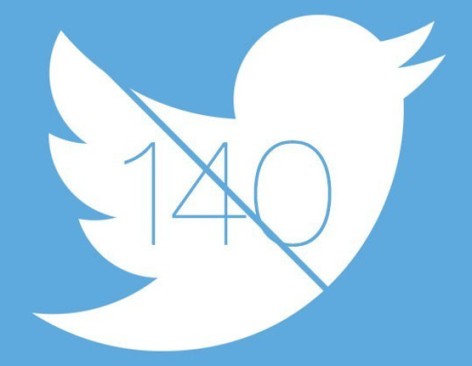 Tweets of 140 characters still appear, but for those of you with a larger size – up to 10,000 characters – will be in its entirety just click on the text, indicate Re/Code, quoting anonymous sources.
This tool to publish long texts could be launched at the end of the first quarter of 2016.
Twitter also works on any problems that may occur to users, such as how to avoid spam (unwanted messages) and put limits on referrals to other service users, says the publication.
140 characters rule was established in 2006, in the early days of Twitter, when it was essentially a service through SMS text messages.
Subsequent decisions have lightened the norm, as the introduction of hypertext links, often very long, which can be reduced to less than ten characters. In the middle of last year, Twitter had deleted 140 character limits in private messages.
There is also the possibility to publish longer texts on Twitter loading a screenshot of these.