November 27, 2015
Twitter will change its classic star for the favorites to hearts
The "Favorite" are over; at least, as we knew until now. Twitter has made official the change in the form of favorite mark in a 'Tweet' or indicate that a video of Vine. From now will be clicking on a heart, as occurs in Periscope, also owned by Twitter, and in other social networks.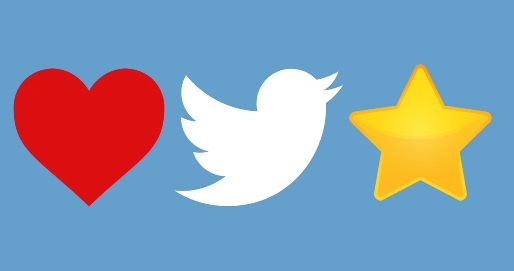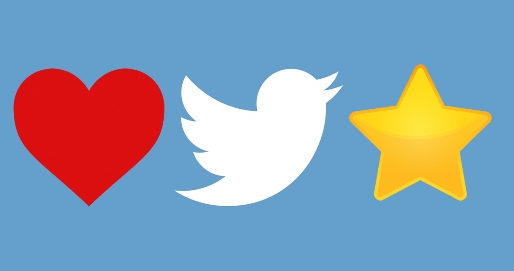 Twitter had so far with a star to mark favorite in a publication, while Vine, another product of the company, allowing the same with a smiley face.
In this way, the new movement of the company's network of 'micro-blogging' is a way to unify the different products, even if the first step is this icon. This information had already leaked through pretesting usually do the Internet companies, but from now begin to be available for all users.
However, Twitter is not the only one that points to the heart icon. A few weeks ago, Facebook began test their new reactions to express whether a publication like it or not, and among them is, precisely, a heart – love. This is the symbol that is used from the start, too, in Instagram, owned by Facebook.