December 12, 2012
Classic retweet: Edit your Retweets like the old Twitter
When Twitter launched its new interface some things were eliminated, one of these was the possibility of adding some commentary when we RT of a tweet.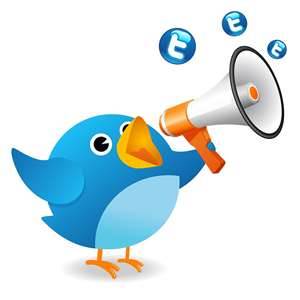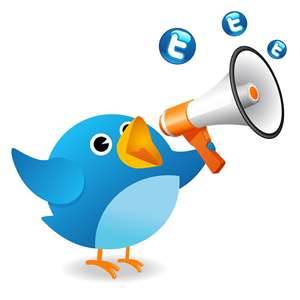 As well for those who do not use any desktop tool if it allows you to do so, I am sure that the next extension called Classic retweet will love it.
Classic retweet is an extension that gives us the functionality to edit the retweet from the new interface, giving the old style that was removed in this new version of twitter.
You should only install it and it will give you that functionality at the bottom of your tweets and indicated as "RT Classic", this extension is available for Firefox and Chrome.