May 21, 2012
Keyboard shortcuts on Twitter
Once you start with Twitter is very difficult to stop because there are so many things to say than 140 characters we are inadequate. If you're a Twitter addict, this article will come in handy.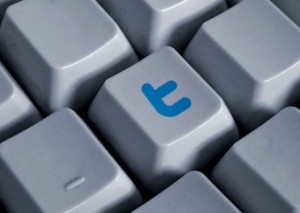 Today we will teach you to use keyboard shortcuts within the Twitter website, which will make it easier to write and send tweets, re tweets, direct messages, follow or stop following a person, etc..
But the best way to learn is through audiovisual material; here we leave a video made ​​by people from Lifehacker where you know all the tricks that hold the keyboard shortcuts for Twitter.
Some of the shortcuts do not work as they are designed for the new interface microblogging network that just launched and will soon be available to all users.