May 3, 2013
LivesOn allows to follow dead users tweeting
Social life on the Internet is so important to some people who can not leave, even after death. Since there are social networks, users wonder what happens with the profile of a user who dies. In general, family and friends are responsible for filling of posts and memories, but many users want to go online after death and LivesOn application lets permits.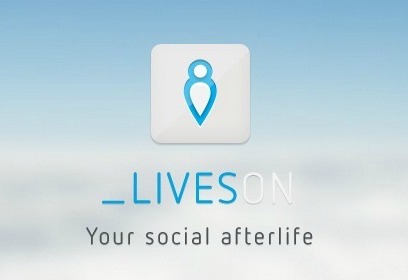 LivesOn is a new application that allows Twitter users to continue feeding your profile after you die. To do this, the program examines the history of the account and makes publications related to the topics and articles that have been of interest to the deceased. The tweets made through this app, include information and links.
"When your heart stops beating, you still tweeting. Welcome to your social life after death", is the motto of the new application. LivesOn users can designate a person as the executor of his will in the social network, and he will be responsible for deciding whether to keep the account active or suspended.
This is not the first tool to give posthumous messages, If I die offers a digital legacy tool to send a farewell through Facebook and Twitter. LivesOn goes further and allows further activity in the microblogging network.