May 7, 2013
Twitter wants to bring the TV to the tweets
Twitter has added multimedia at its service. Addition of 140 characters, the network added home videos, music and now goes in search of television. The company reached an agreement with BBC America, chain to get exclusive content and be able to offer it for free to its millions of users.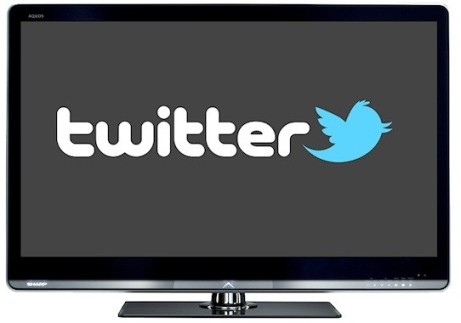 The BBC America television network explained, via tweet, that they will offer the first video sponsored in-tweet synchronized with their series. I.e., Twitter will add exclusive videos programs from the BBC America on the timeline of its users. Microblogging network is the place where millions of users choose to discuss what they are watching on television, so that the interest of the company to seize that content is more than understandable.
Twitter would be working to obtain content of the news network Viacom and NBC Universal; companies that may join Disney, Weather Channel and Turner Broadcasting System, which collaborate with the network. The CBS, for example, allowed users to chose the end of an episode of Hawaii Five 0 through their tweets.
These videos are added to the material to make the tweeters through Vine, recently released a service that lets record and share videos of up to six seconds long and Twitter Music, the application through which users can discover new artists and tweet his favorites songs.