May 10, 2013
Twitter used the double identification of accounts to avoid hacking
To prevent hacking situations and all the problems that could generate significant false messages that these profiles might send, Twitter decided to use the double identification. In addition to the password, the user will be given a code.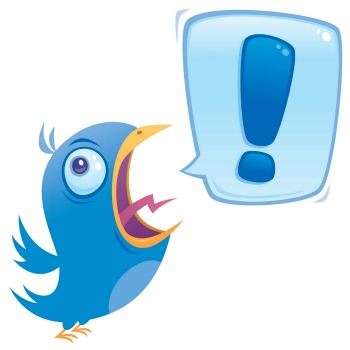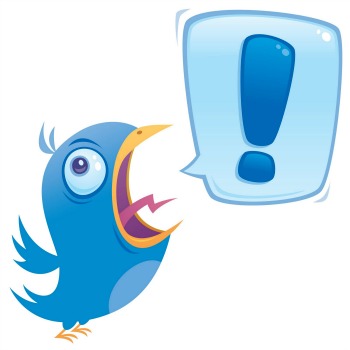 The occupation of influential accounts is a practice that has become too common on Twitter. In recent days suffered major television networks, news agencies, presidents and many more people. To avoid these problems, the company is working to implement the double identification of the accounts.
Google and Microsoft are using this kind of barrier to reduce the risk of a hack. By registering, the user must enter a phone number and the company sends you a code. It is another way of protecting the security of accounts. The problem with Twitter is that many roles, such as those belonging to companies or institutions are managed by different people so all your phone numbers should be associated with that account.
To avoid problems, the social network recommends changing passwords regularly and use secure codes implemented until it begins to double identification.