May 12, 2013
Twitter announces improvements in its application for Mac
Twitter has just announces via its blog some improvements in its app for Mac and among them how easy it now is to share images. Only need to click the camera icon in the tweet composition box and choose the image you want to share. Also if you prefer, you can drag images from your desktop and drop them into the tweet box.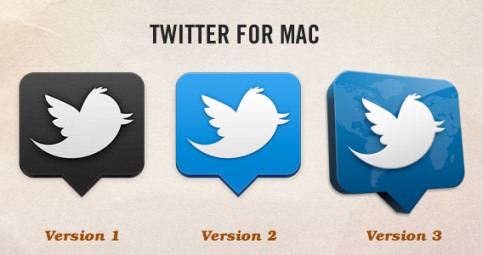 Twitter for Mac now also supports Retina Display and have added 15 new languages. Among other languages ​​besides English, Twitter now supports Spanish, Chinese, Russian, Portuguese, French, Italian, Japanese and others.
Other enhancements include new icons, new keyboard shortcuts and support for multiple accounts and timelines.
Of course include performance enhancements and bug fixes from the previous version.