May 1, 2013
Twitter patented its microblogging concept
When it started, we didn't know any equal service and, despite being new and difficult to understand, today Twitter enjoys a stunning popularity and many can not imagine the living away from the 140 characters.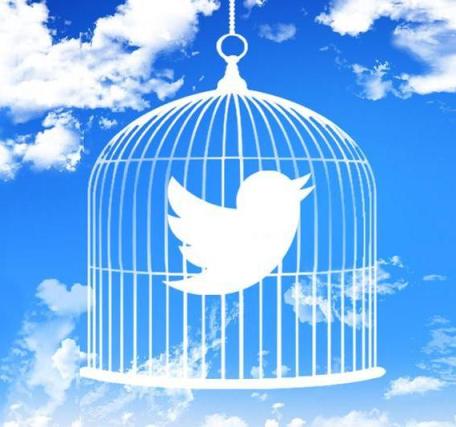 On Twitter you know that were innovative and therefore have just received the patent on that recorded as own the concept of microblogging. As well, prevent others from copying it.
What Twitter has patented, is a system where people have followers, continue to other and send short messages without specific recipients, since the same service distributes them.
In addition, the patent clarifies the differences between Twitter and other services such as SMS and forums. There are 22 points by the proprietary microblogging network and that to obtain the record is not easy.
That if the creators of Twitter specify that its service depends on other devices and there is no system or use unique interface.
To patent something in the U.S., it must be shown that it is a concept or new idea that does not fall into the obvious and therefore it is necessary to protect the rights over it.
For now, the patent is registered in the United States, but probably soon be extended to Europe, guaranteeing the property on which it is Twitter. Thus, the microblogging network can pursue legal action over the copy and protect those other demands.
Other social networks such as Facebook, frequently receive demands for plagiarism, even captured in the film The Social Network.
Do you think Twitter is unique?