July 5, 2012
Meshin generates a link between Outlook and social networks
By
admin
Meshin is a tool, sidebar, for Outlook that links contents of your Inbox with relevant information in web sites, attachments, Internet databases and social networks.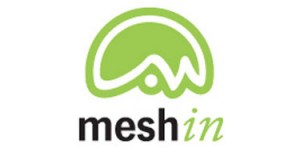 Meshin detects contacts, names of persons and other data through semantic searches, giving the same information from social networks, and other sites like Facebook for example. I.e. trace contextual information that can be valuable and useful.
The information will be indexing and updating as you are going to receive it and you can view it as a social profile. The interface is really organized and intuitive.
Meshin is ideal for users who have not yet joined the social networking environment and their email inbox is still the primary communication tool.