August 15, 2012
Monitter: Monitor your real-time search
Monitter is a tool used to monitor in real time, your searches and current issues in the social network of the blue bird. And not have to register to use it!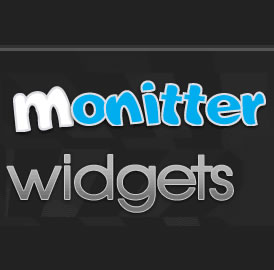 If you're a community manager must be aware of what is said about your brand, product or service.
It is much like Tweetdeck and can be configured with the location of the tweet, to filter only a certain area. You can also change the colors of the columns.
When tweets are appearing very fast, you can pause the column, by clicking the pause sign that is above of each of it.
If you want to insert a widget with searches on the web page, also you can do it. It is designed especially for easy implementation in your web. All you have to do is include jQuery and JavaScript code you'll immediately get this widget on your Web page.
The basic option is free.