May 14, 2012
Outwith.me: the best games for real-time Twitter
Most believe that Twitter is a social network where only serious issues are addressed and shared their press material, but also a place for relaxation and fun, something we can do with games.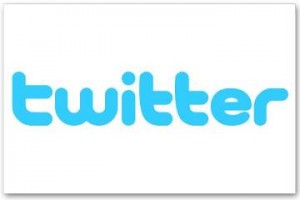 Yes, you read that right, games for Twitter. If you want to know, today we present you a place to gather the best, with titles drawn from real life and adapted to the particularities of microblogging. It is Outwit.me.
The main idea of Outwith.me, is to introduce fun games that challenge your mind, playing together with thousands of people worldwide, who enjoy classic games and others created especially for Twitter.
So you can play Trivia, Hangman, Chess and Guess Word, with titles that you will join other players to decipher secret codes, becoming a true international spy.