December 31, 2012
Share drawings on Twitter with Draw a Tweet
By
admin
Through microblogging platform, we can express our opinions, upload photos to share interesting pages that we like, but the truth is that our chances go way beyond.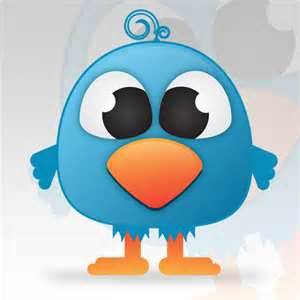 If you love art, we have a tool that is going to like. Its Draw a Tweet, with which you can draw and then share your works through Twitter for all to admire.
Using it is very easy. Enter the site Draw a Tweet and, with the mouse on your computer, draw something. It is not a canvas with shapes and colors, but pictures that, together, assemble figures.
Once you finished your drawing, choose a name and click on Tweet. This will open a window with your work created in text characters and only you can click on Twitter to share it.
The good thing about Draw a Tweet, do not share links that ultimately nobody opens, but your picture looks directly into your tweet, which makes this a very special tool.
If you want to share more originality in Twitter, we recommend an application that lets you insert special characters in Twitter messages.