October 31, 2012
TweepRank: knows the value of the profiles of the Twitter accounts
Tweeprank is a very simple service that lets you know the "importance" of the profile of a Twitter account.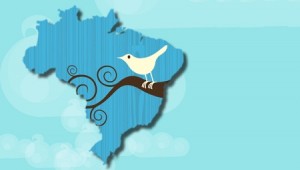 The service is very easy to use, just enter the user name of Twitter and then give them a report with all the data most outstanding of that account, as for example number of followers, how many people still, amount of tweets, latest tweets, amount of lists and other data, ending the report with a score ranging from 1 to 5.
All of this is relative because something truly one does not have access to the algorithm with that evaluate the profiles and we do not know with certainty that data have in mind and the value that each one of those variables, as to be able to assess whether they are important data or not to take into account to make an assessment of this type.