February 22, 2013
Twitter added the language LOL Cat
The popular microblogging network is worldwide and there are versions in different languages. Now, Twitter decided to play a little bit and added a traditional language options with its users.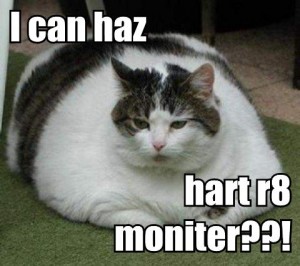 If you are fluent in the language LOL Cat, now you can select it as default from your Twitter profile. It is a language that was born as a comment to tender pictures of cats that flood the Internet.
Surely more than ever you saw the image of a LOL Cat that is accompanied by a text, where it is frequently change the consonants: Well, instead of S we have a Z and the spelling mistakes are always welcome.
To change the language of your Twitter account to LOL Cat, by clicking on the nut on the top right of the screen, go to Settings.
Now choose LOL Cat language, and finally, click on Save Changes at the bottom of the page. Usually, you have your Twitter account in the powerful language LOL Cat, so yes, it is based only on the English language.
Twitter is not the only network that offers this type of humor. On Facebook, users can use Pirate language, and in both cases, return to the main language when they want.