March 23, 2012
Twitter turned 6
On March 21, 2006 Jack Dorsey founded Twitter performed sending the first tweet of the story, the message said "just setting up my twttr" and since then Twitter has been growing that has become a major social networks.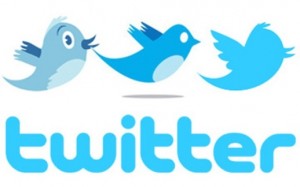 Currently Twitter has already served six years and has over 500 million users by observing the growth can be seen that during the first 18 months only had 500 000 users, and was since 2009 when the social network reached greater popularity.
One factor that distinguished Twitter was precisely its use by celebrities from all fields, including sports personalities, singers, actors and actresses. As it was taking place, the growth of the social network also implemented new functions as well as also of different languages, which has reached different records in terms of its operation for example the fact that only in the years 2011 made nearly 60 billion tweets, that every time it takes just an important event the sending of tweets per second reached record figures.