November 10, 2012
Twitter would be to add photo filters on its app to compete with Instagram
According to a report in the New York Times, Twitter would be included in its application, filters like Instagram so that users can apply to images that share for this information network.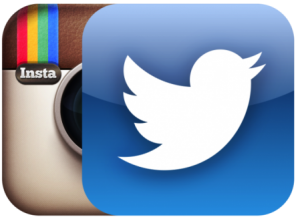 According to the source, after the purchase of Instagram by Facebook, Twitter people were seriously considering purchasing a service, competition of Instagram. But it seems now decided to include enhancements to its image sharing function.
This would isolate much more to Twitter third party applications as has happened in recent months.
Don't know what impact this will have for users of Instagram that are already accustomed to use this application to share pictures on Twitter. It clear that it can happen at any given time Twitter want to cut their relationship with Instagram and do not allow users to share their catch in its service, but is something that honestly do not think that happens, but it is something that we must totally discount.