January 9, 2012
Eliminating myths of Twitter
Since its inception, Twitter was located in a privileged position between users of the web. Of course, over time the interface has changed to fit the changing needs of its users. The statistics do not lie between Twitter users most are women (52%), and the published record of Tweets per second is 6,939.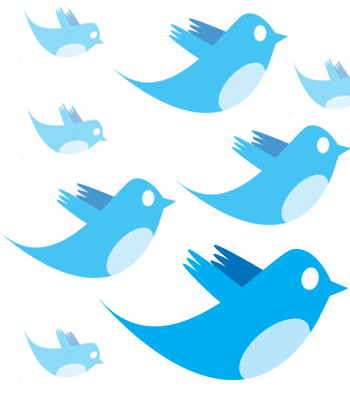 Twitter went from being a site with a simple page with just two buttons and a box to create Tweets, a more complete interface that includes several important buttons, including the timeline, My Activity, etc..
But what is Twitter? There is a pretty big myth that has to do with the real purpose of the network. Many people believe it is a social network without fruit, but the truth is that it is a space of knowing used correctly can be very helpful. The true purpose of Twitter is creating content that can attract the attention of a targeted audience.
Another important myth about Twitter is that the more Tweets made better. This actually is not true, it is preferred, however, and that there is a content publishing support; the quality is better than quantity. Of course, a user engaged in its Twitter profile must maintain consistent publication and active without having to fill the posts have no value.
Among many other myths, one that stands out is that having a complete profile is not as important. We should point out that social networks were created for the purpose of connecting people, then how will you attract a reader if you have not finished the details of your personal or business profile?
Right now complete all the information in your profile and see what happens.