December 30, 2011
Most Popular Movies on Twitter in 2011
The most popular movies in 2011 can be distinguished by social networks, as in this case we can find a selection of films that had more mentions on Twitter, the most popular movie is Thor, an adaptation of one of the heroes most recognized comics characterized by his hammer of justice and that mission is to protect humanity.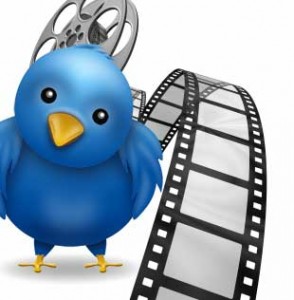 The second most popular movie this year is The Dark Knight Rises, next to be released and the third being the trilogy that began with Batman Begins and The Dark Knight.
Thirdly we can find the movie X-Men: First Class (X-Men: First Generation), a film that has the direction of Matthew Vaughn and that among its cast can recognize James McAvoy and Michael Fassbender.
Fourth, Fast Five is the movie also known as Fast & Furious 5 or Fast and Furious: 5in Control, being one of the most action films popularity in social networks even as a means to present the first trailer, and finally in the place number five is the movie Green Hornet (The Green Hornet) another film that covers the topic of superhores.