November 15, 2012
Twitter introduced a new feature to share Tweets by email
By
admin
Twitter recently announced via its blog that just introduced a new feature that allows you to share tweets via email to any person, whether or not Twitter users.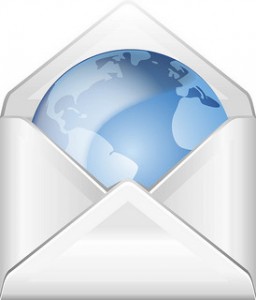 This can be done from the timeline of tweets or the detailed view of any tweet. One should click the Plus icon (more), located right next to the Reply button, Retweet and Favorite. This will open a popup window which can add a comment. Once complete, Twitter will send the email.
This new feature will be activated progressively from now.
Very good news that expands the possibilities of sharing tweets with anyone.