August 1, 2012
What are the best times to publish on Facebook and Twitter
By
admin
Social networks are a place to share and comment on everything that happens around us, something that many do all day, but there are moments where our messages more effectively reach friends and followers.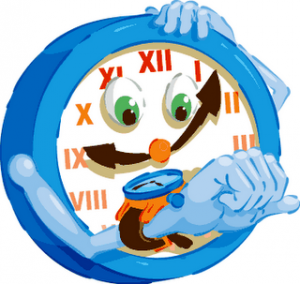 According to a study by Bitly, a URL shortening service, those who have used Twitter as key moment the first hours of the afternoon between 1 and 3 PM, still the most effective the tweets that are sent the day of the week.
For Facebook, the golden hours are also given in the early afternoon, but mornings can also be productive. That if, avoid posting something important before 11 am.
The weekends are a bad time for important tweets, since according to the study; Twitter falls asleep on Saturday and Sunday. In addition, messages posted after 8 pm (Monday to Thursday) and 4 pm (Friday) will be less effective.
Going back to Facebook, social network has a more extensive schedule, follows the trend of posting during office hours, hopefully before 7 pm. Late risers, Facebook users tend to give more importance to the updates that are given at 9 am, but experts recommend waiting until 11 am.
These data, although interesting, take away a little magic to social networks to turn it into statistics. If you need to position a brand, the tips will be useful but if you're a regular user, recommend you enjoy your preferred networks whenever and however you want.